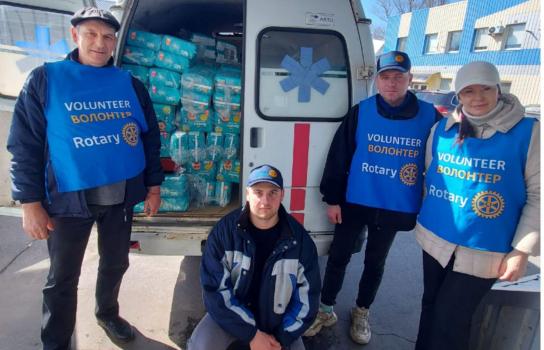 Rotary members in Ukraine are helping neighbors return to their homes, distributing supplies from other countries, and organizing long-term aid — all despite being affected by the war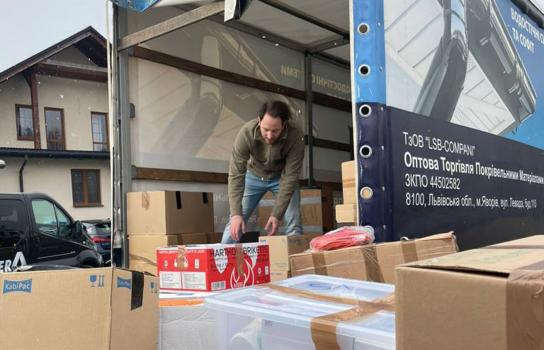 Across Europe, Rotaract members are using digital tools to share information and coordinate to help people who have been affected by the war in Ukraine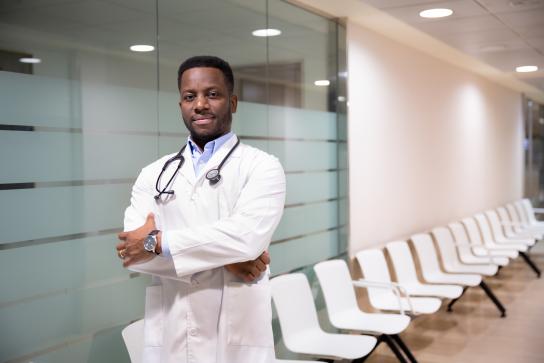 A surgeon in Spain finds a way to treat patients in Nigeria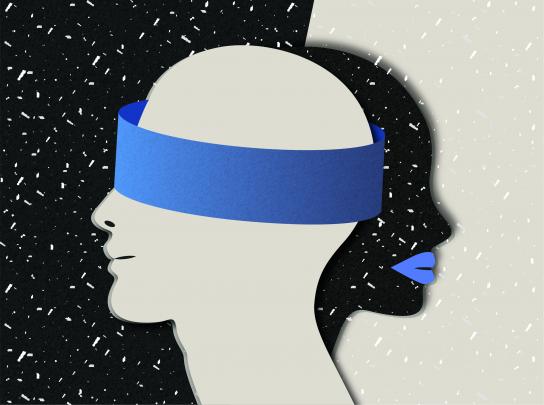 Learn to distinguish bias from bigotry and keep it from negatively affecting our decisions with these tips.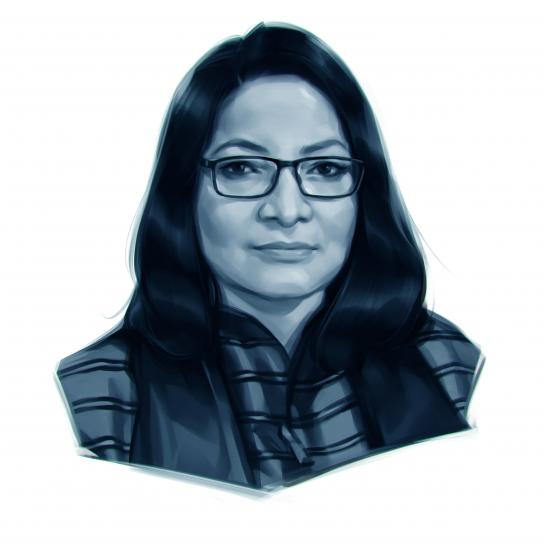 Six Rotary members were honored in March as People of Action: Champions of Girls' Empowerment during Rotary Day with UNICEF in New York City. This distinction recognizes the honorees' commitment to improving girls' access to education, health, and sanitation and hygiene resources, as well as their work to create environments where girls can flourish.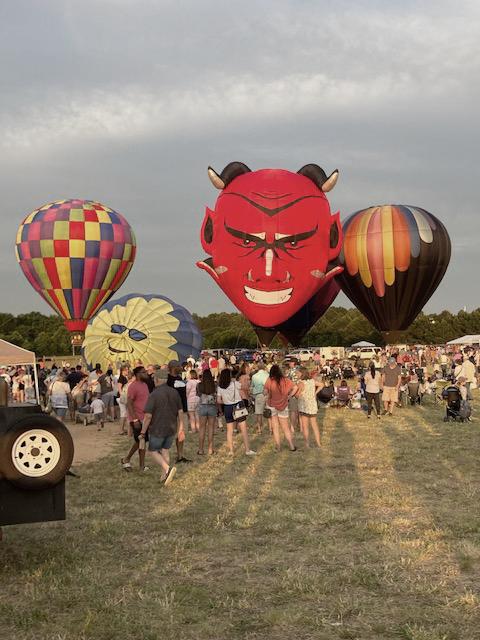 Learn how Rotary clubs are taking action in Belize, Italy, Rwanda, the Philippines, and the United States.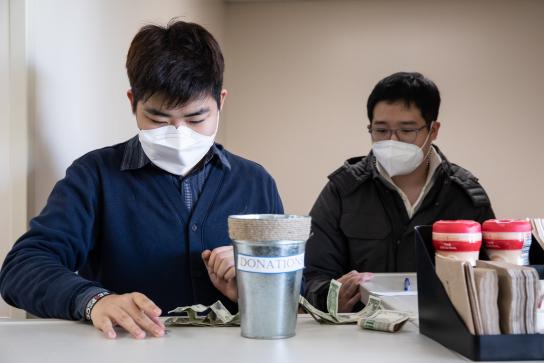 Clubs seek to increase awareness and understanding of the autism spectrum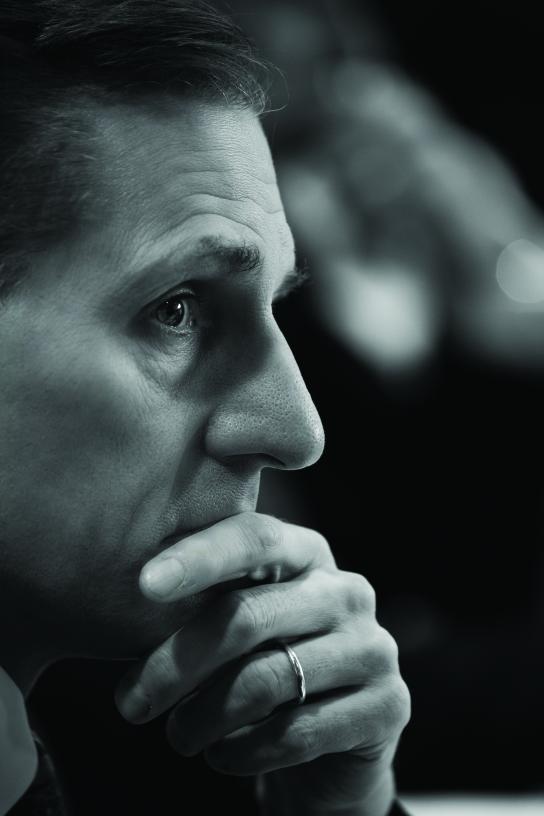 Learn more about the general secretary and CEO of Rotary International and The Rotary Foundation, John Hewko.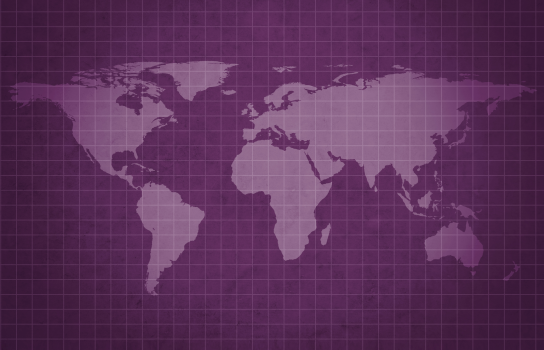 Rotary International and The Rotary Foundation stand with the United Nations General Assembly in expressing grave concern at "the ongoing human rights and humanitarian crisis in Ukraine, in particular at the reports of violations and abuses of human rights and violations of international