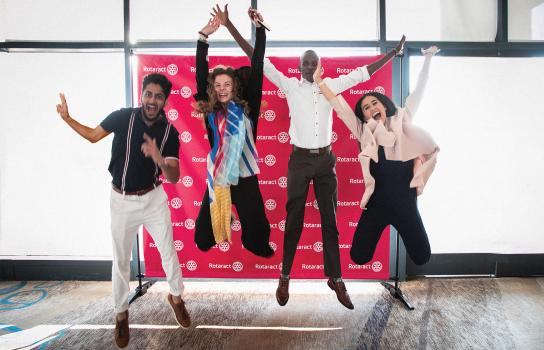 The ongoing evolution of Rotaract is redefining its place within Rotary.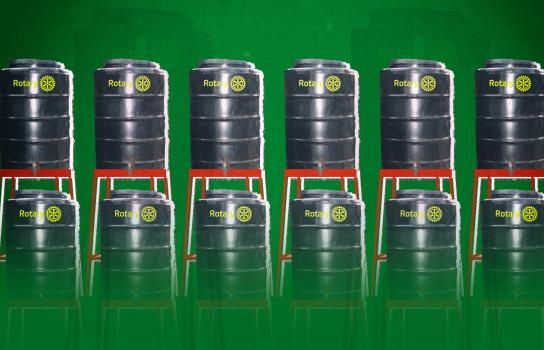 Rotary clubs in East Africa are forging partnerships to provide hand washing stations and food in areas where social distancing is a luxury that few can afford.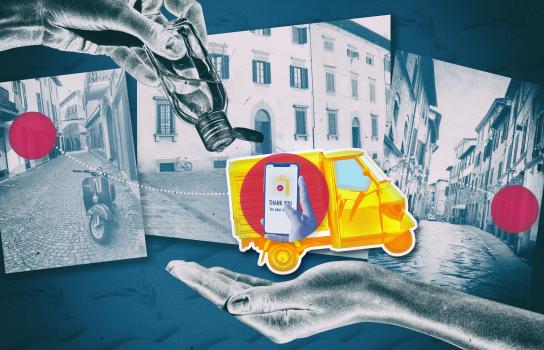 Members help launch site so merchants can sell goods, organize supplies to make sanitizer, and provide food to health care workers.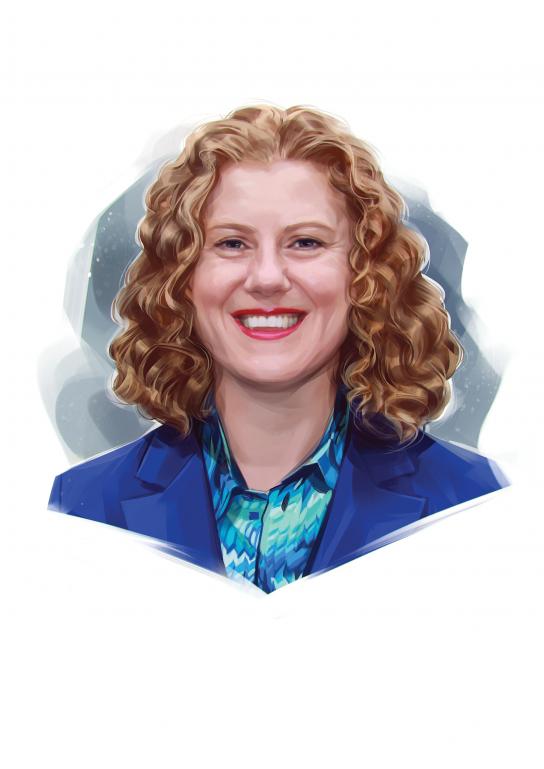 Never too youngto leadSix Rotarians reveal the secrets of balancing family and work that allowed them to take on the role of district governor before turning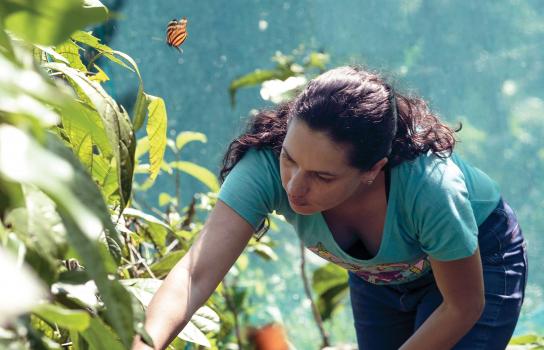 With help from a Rotary Foundation global grant, a group of women in rural Costa Rica are using ecotourism to enrich their families' futures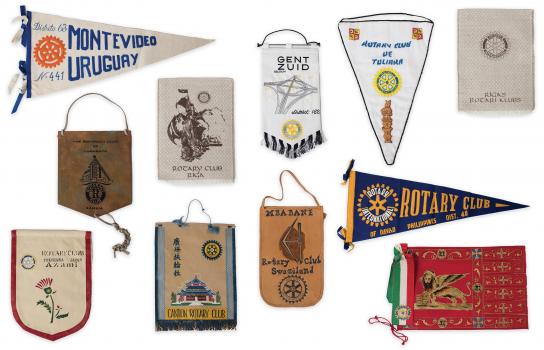 One of Rotary's most colorful traditions is members' exchanging club banners.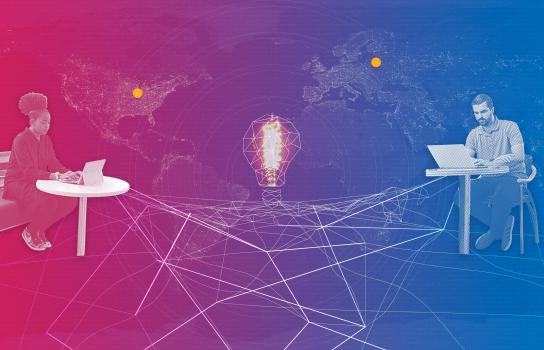 Rotarians in Lithuania and the United States promote the use of bubble helmets to help patients avoid mechanical

Joint Statement from Kiwanis International, Lions Clubs International, Optimist International, and Rotary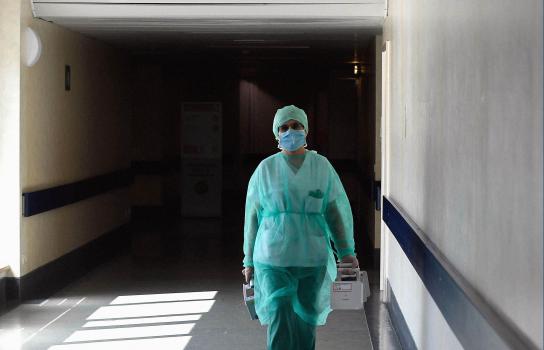 Members use ingenuity, flexibility to help people affected by coronavirus and to stay connected