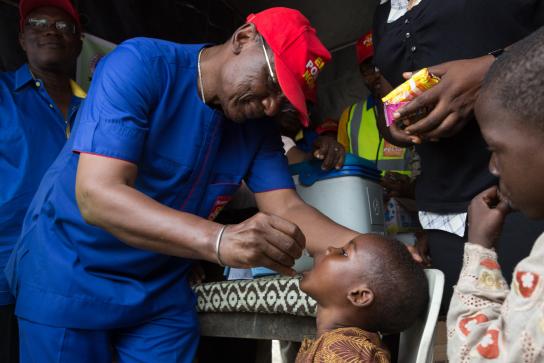 TIME 100 recognized Funsho for his instrumental leadership and work with Rotary members and partners to achieve the eradication of wild polio in the African region.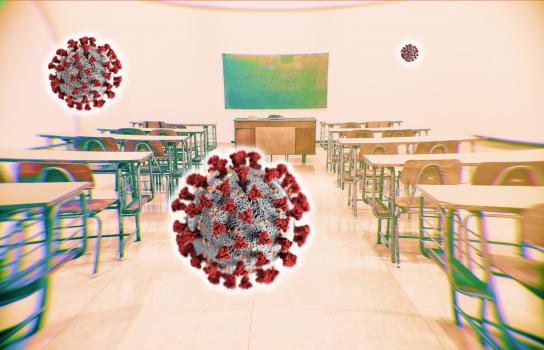 Facing the challenges of COVID-19, Rotary clubs and partner organizations are finding new ways to support access to education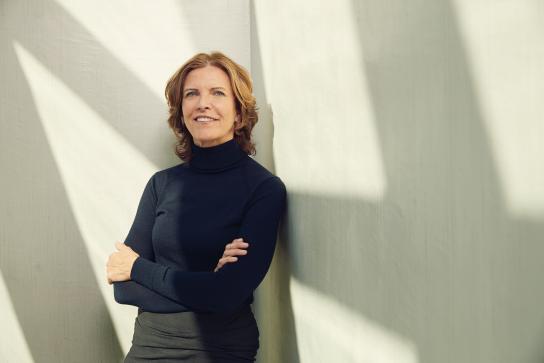 The Conversation:Jeanne GangA renowned Rotary alum affirms her commitment to environmentally sustainable architectureGrowing up in Belvidere, Illinois, a city 70 miles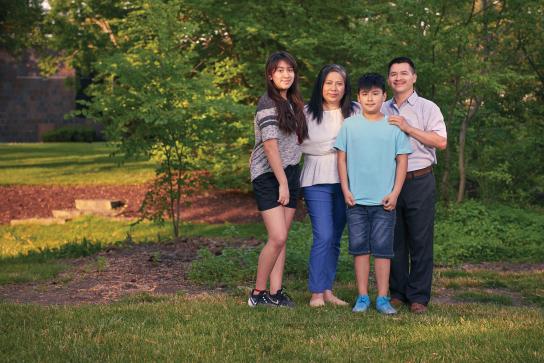 Small scholarships help adults return to school and trade a job for a career – In a seemingly affluent Chicago suburb, poverty stops many adult students from affording classes to advance their skillsets. Local Rotary clubs are helping pay for school.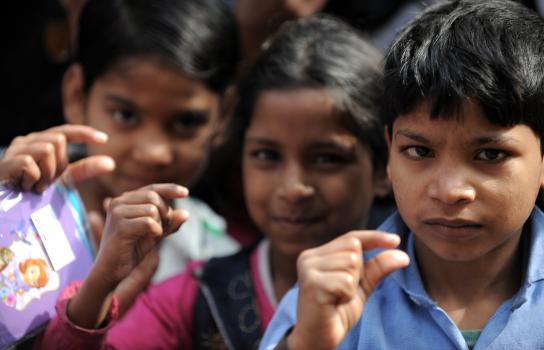 We're so close to eradicating polio. Here's why we need $1.5 billion more to finish the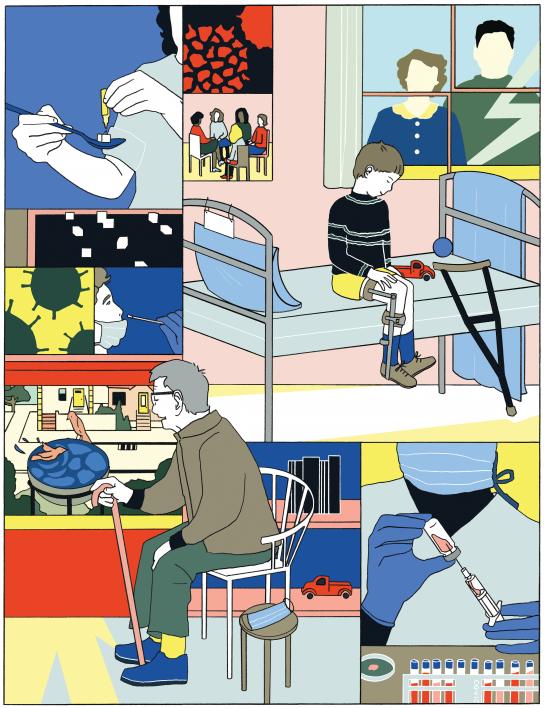 What it's like to survive through two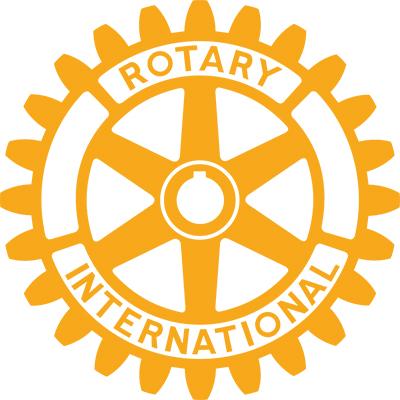 Rotary congratulates African region on becoming wild poliovirus-freeFive out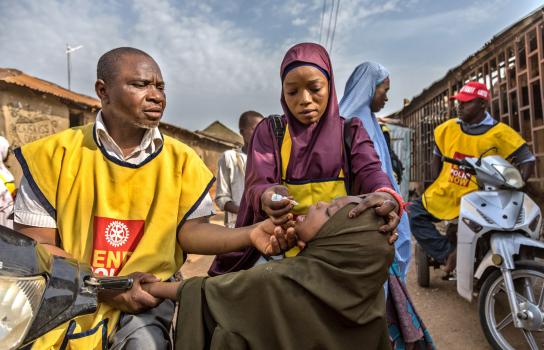 Rotary and its GPEI partners celebrate a monumental achievement, say global eradication of wild polio is possible with the continued dedication and persistence of Rotarians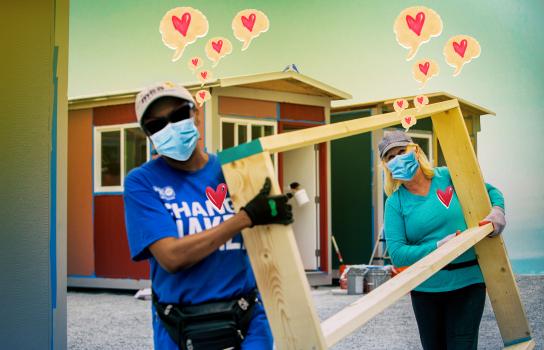 Your parents told you to be nice to people. Guess what? They were right. Here's why.