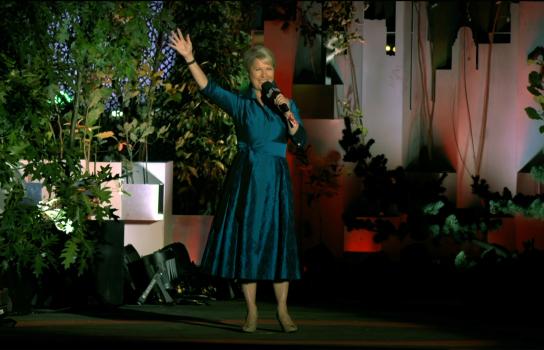 Rotary International President Jennifer Jones appeared on the main stage at the star-studded Global Citizen Festival on 24 September to highlight Rotary's commitment to eradicating polio and announce an additional US$150 million pledge toward that end.
The detection of poliovirus, and even cases of polio, in places where it hasn't been found for years has demonstrated once again that eradicating a human disease isn't easy, especially in the final stages.In recent months, an unvaccinated man in the United States was paralyzed. In the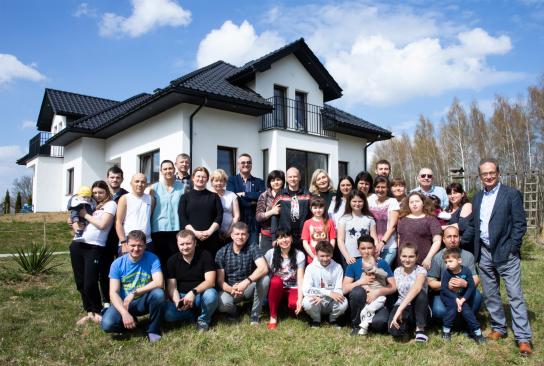 In March, shortly after Russia launched its invasion of Ukraine, refugees began arriving at a home in Wojciechów, a town about 20 miles from the city of Lublin in eastern Poland.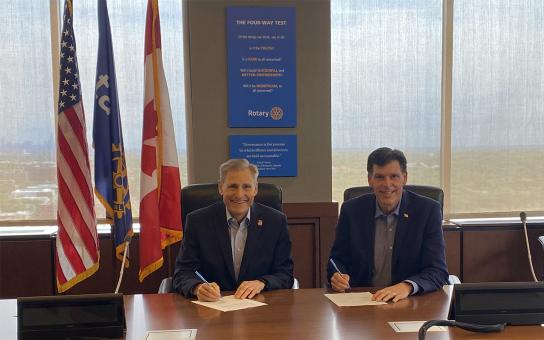 Rotary, Ukraine Friends to collaborate on addressing needs in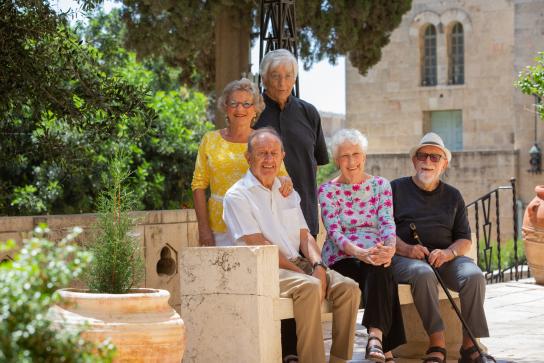 The Rotary Club of Jerusalem focuses on peacebuilding initiatives, including bringing together Jewish and Arab youths to learn about each other's cultures.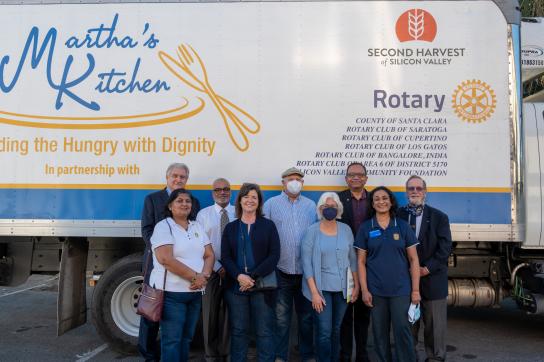 Learn how Rotary clubs are taking action in the United States, Brazil, France, Italy, and Sri Lanka
Lessons in fatherhoodFrom Erdenet, Mongolia, to Evanston, Illinois, support for dads can be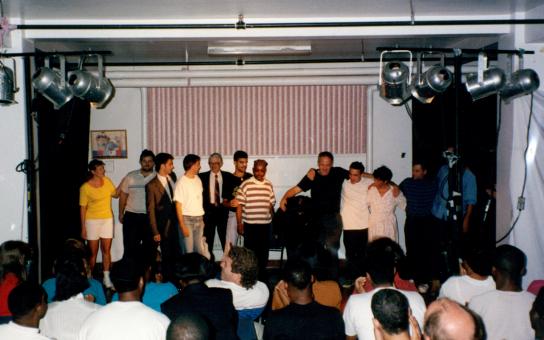 The next actWith his play, Visions, a Rotarian has turned his addiction into art and provided new roles for former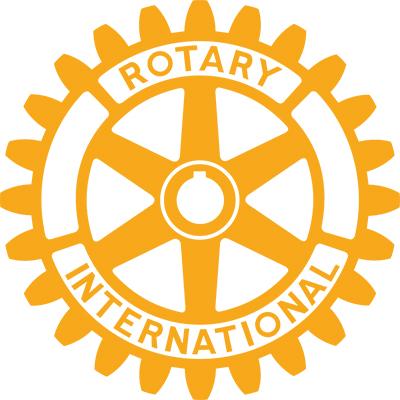 City of Evanston celebrates 68 years as home to Rotary International World HeadquartersEVANSTON, Ill. (Aug. 23, 2022) — With ten commemorative signs posted throughout Evanston this week, the city proudly marks its 68th